No Underwriting

It's issuable on-site unless you have an immediate care need.

No Claims Forms

Simply pick-up the phone and notify True Freedom that services are needed.

No Deductibles

Unlike Traditional Insurances, True Freedom has no cost-sharing mechanisms or elimination periods.

No Age Limits

The program is available at any age. This is helpful for individuals who may have a hereditary predisposition.

Available Anywhere

Regardless of where you live or move to True Freedom has contracted home healthcare agencies fore you to choose from. You can even nominate your own.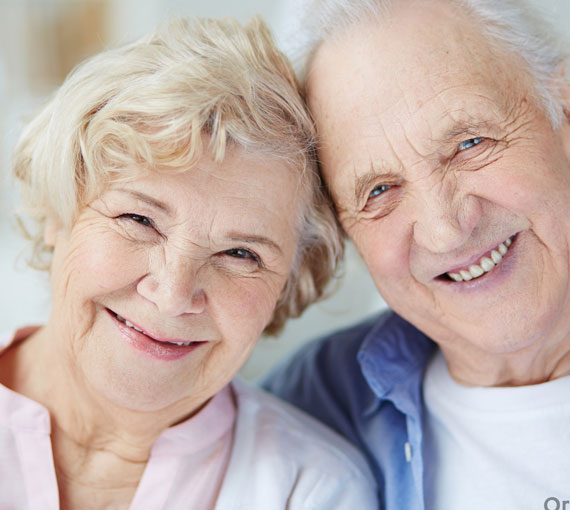 WHO WE ARE
Our Mission,
Value and Motto
Like many individuals in their elder years traditional Long-Term Care Insurance (LTCi) is either unaffordable or unavailable because of a pre-existing condition(s), and yet others who did plan ahead by purchasing the valuable coverage had premium increases over the years forcing them to discontinue their policies due to the ever increasing costs associated with them. Moreover, there is an ever shrinking pool of available insurance companies who even still underwrite LTCi making it increasingly difficult to obtain.
Video Presentation
Traditional LTCi can cover the cost of these services, but this coverage is usually obtained between the ages of 45 and 64 and only by those in good health. If you don't meet the underwriting criteria True Freedom Premier is potentially your only option? True Freedom Premier Plans offer an alternative to traditional long term care insurance.
Watch The Video About Our Program
What We Bring To You
Home Care Service Plans Available in Hour Bundles Suited to Your Individual Needs with Plans Available From 1500 Hours to 10,000 Hours Starting at as Little as $95.00 Per Month.
Avoid or delay having to put your family member into a costly and confining Nursing Home or leverage the contracted hours while residing in independent or assisted senior living communities to further conserve assets. The department of health and human services estimates that approximately 70% of seniors will need extended or home care in their life. This amounts to nearly 75% of us. Existing health plans for those 65 plus; mainly consisting of Medicare coupled with Medigap or Medicare Supplemental Insurance, or a Medicare Advantage Plan only cover doctor's bills and hospital stays. They do not provide any assistance to cover every day needs such as:
Doctor Appointment Transporting

Dressing

Light
House
Keeping
Hygiene

Bathing

Medication Management
24/7 Care

Meal
Planning &
Preparation

Grocery Shopping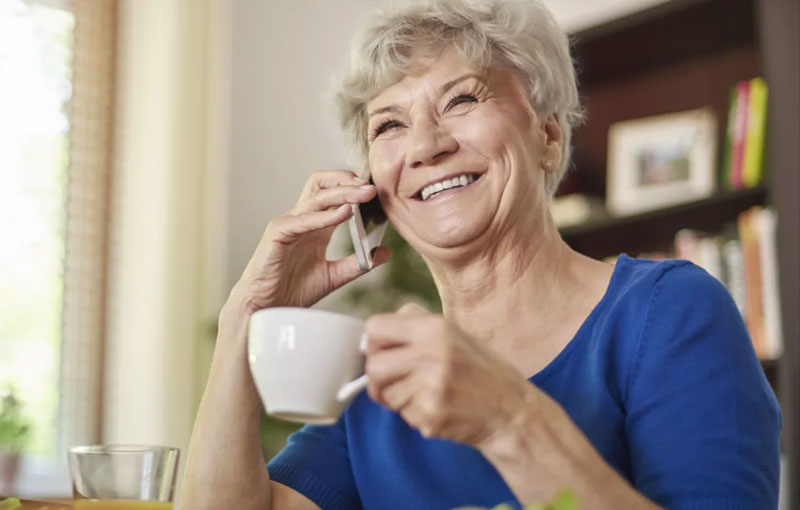 Request a Free Call Back
Complete the following to receive True Freedom's literature and marketing material:
Other Unique Features
A 5% Discount is available for individuals selecting an annual membership payment.
A 10% Discount is available on each membership for Husband & Wife / Domestic Partners when enrolling at the same time.
A 15% Discount is available on each membership for Husband & Wife / Domestic Partners when enrolling at the same time and selecting an annual membership payment.
A 10% Decrease in Premium Regardless of Premium Payment Mode Per Year Through the first Four Years, if NO Claim is Made.
Wanna Talk To Us?
For pricing details, and to Learn More about How True Freedom Premiere Plans Work and How to Enroll, Fee Free to Contact us at (239) 489-0084 or go to the "Contact Us" Section on our Web Page.
About
The Art and Science of Successful Planning
T
he Art and Science of Successful Planning, is a comprehensive estate and long-term care financial planning company specializing in the concerns of seniors. We are actively engaged in our local community through multiple senior related associations and non-profit organizations and play an active role in the advocacy of senior related matters ranging from legal and financial concerns to health and wellness advocacy. For a complimentary consultation to see where you stand in relation to your concerns about your golden or twilight years contact us at 1 (239) 489-0084.
Discover Now